139,740

STUDENTS WENT TO CANADA IN 2019
OFFICIAL LANGUAGE
ENGLISH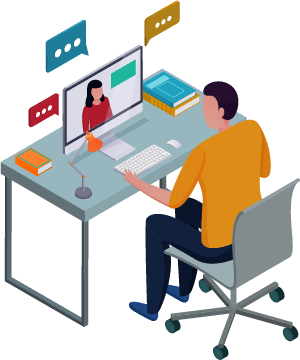 FLEXIBLE EDUCATION
1/2/3 YEAR MASTERS DEGREE OPTION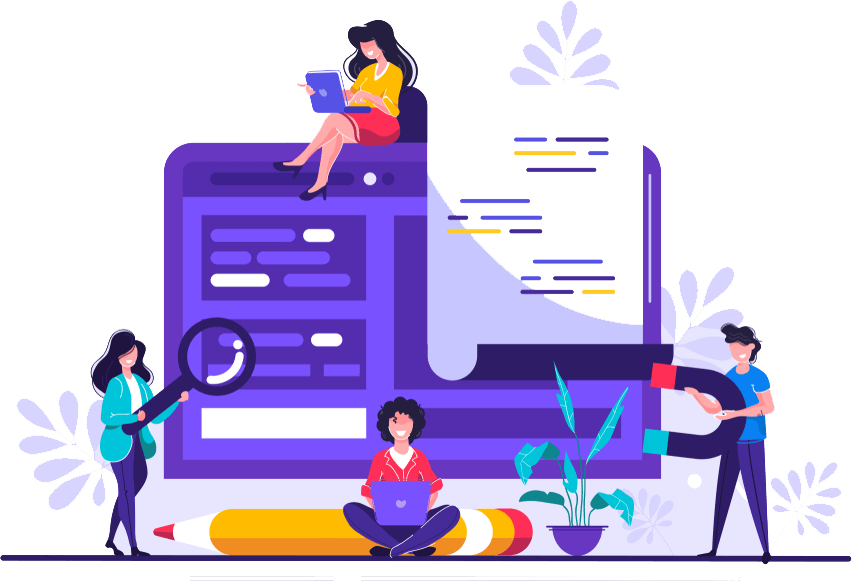 HIGH QUALITY EDUCATION
8 OF THE TOP 100 UNIVERSITIES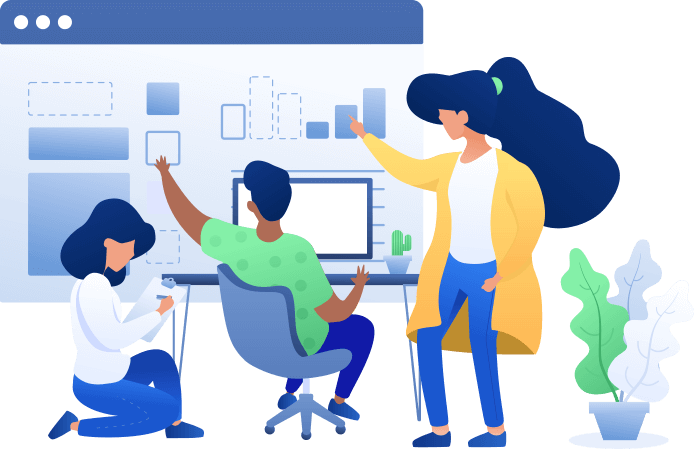 POST STUDY WORK PERMIT
WORK PERMIT FOR 1-3 YEARS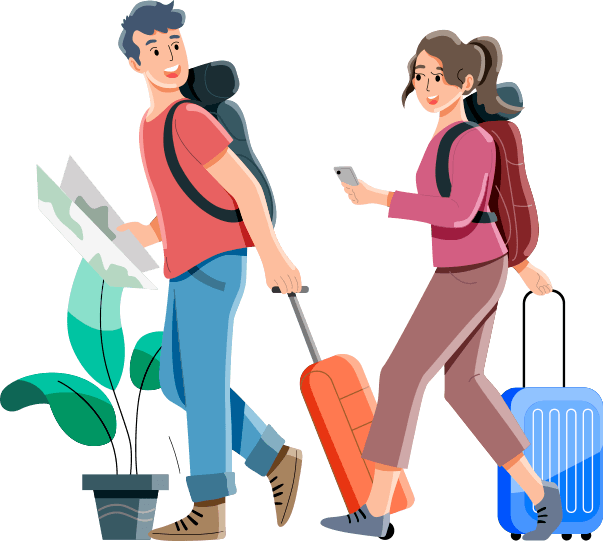 SAFETY AND QUALITY OF LIFE
RANKED #1 FOR BEST QUALITY OF LIFE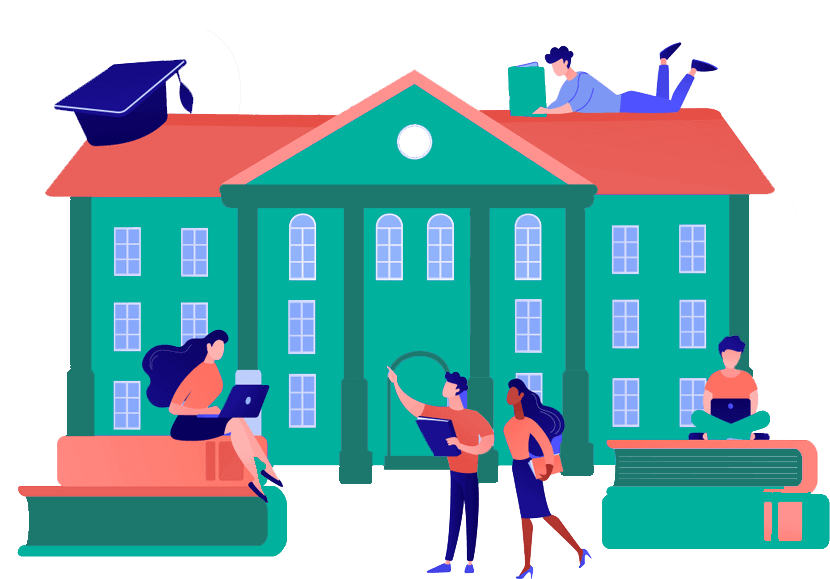 NUMBER OF UNIVERSITIES
220+ UNIVERSITIES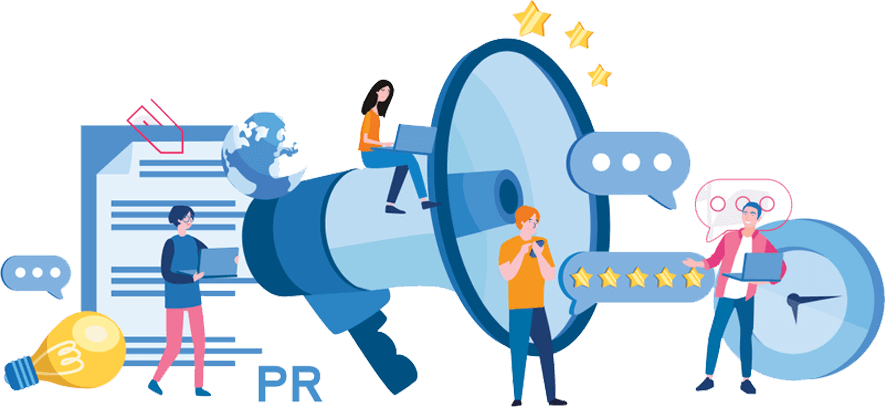 EASIEST PR
MOST TRANSPARENT PR PROCESS
Canada offers flexible education options. If a candidate wants to go to Canada for a Master's, the candidate can opt to choose between a 1-, 2- or 3-years Master's degree program. Canada's education system is very flexible and allows the candidate to select from a vast majority of flexible options. Depending upon the course or the Master's program that you want to go for, you can select the timeframe. Mostly, the timeframe of the Masters is depending on many factors, including the field in which you want to do your Masters.
As a student, it is a very beneficial option to select from a range of years, whether you want to go for a 1 year, 2 years, or a 3 years Masters's program.
One of the prime reasons that make Canada one of the most favorite destinations to study abroad is that the quality of education is very high. Canada has several top-rated universities and the candidates get to choose from a set of best universities. The quality of education in Canada is pretty high, therefore, students get to learn and experience a lot in Canada, which eventually helps them to have a bright future.
Every student aspires to find a good job after the course or Masters is over. Canada offers work permits for 1 to 3 years after the Masters is over to allow the students to get experience. A work permit allows the candidates to find the job that they want and to gain more confidence in the field. The initial work permit might even help the students to find a permanent job in Canada somewhere later. Therefore, the work permit is an important factor that persuades the student to apply for Masters in Canada as well.
Feel free to contact our team for Australia Consultants in Rajkot also.
The quality of life in Canada is exceptional. Also, it is a secure place to live. This is also one of the most prominent factors that have inspired students to study in Canada and then eventually settle in Canada.
There are a lot of good universities in Canada which even makes it all the easier for the students to find the course that they want to enroll in as they have so many options to select from.
Get Canada Immigration with the Expert Guideline here.