30,126

STUDENTS WENT TO UK IN 2019
OFFICIAL LANGUAGE
ENGLISH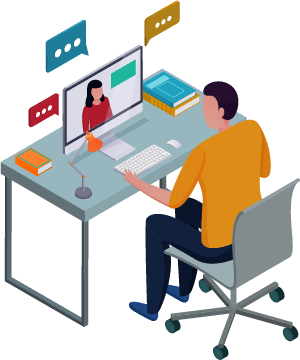 FLEXIBLE EDUCATION
1/2/3 YEAR MASTERS DEGREE OPTION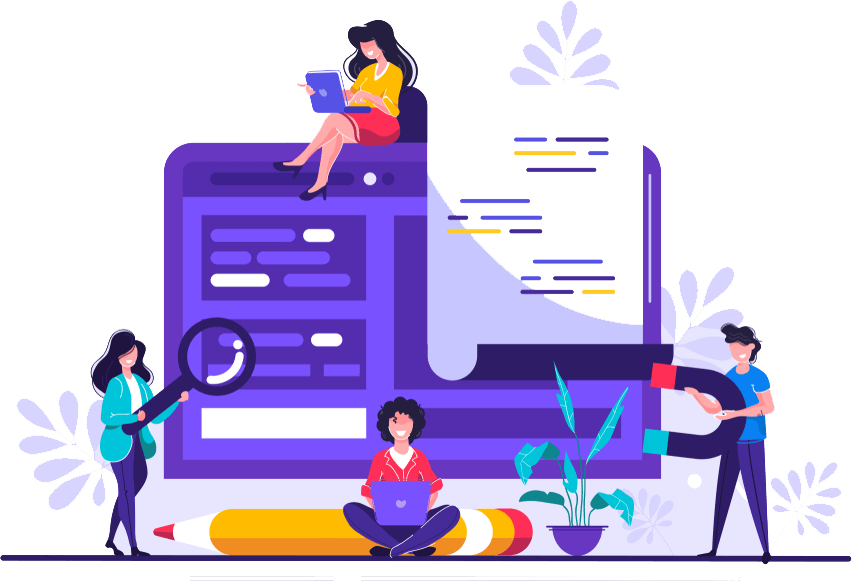 HIGH QUALITY EDUCATION
20 OF THE TOP 100 UNIVERSITIES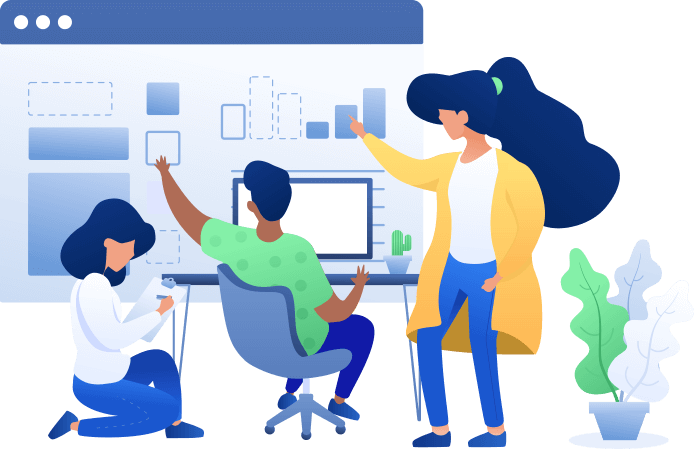 POST STUDY WORK PERMIT
POST STUDY WORK PERMIT FOR 2 YEARS
SANDWICH COURSES
DEGREES WITH WORK EXPERIENCE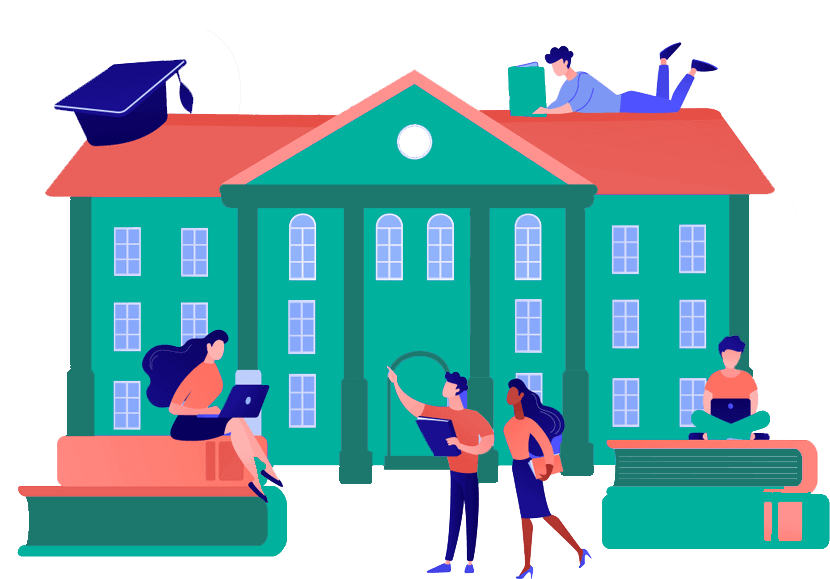 NUMBER OF UNIVERSITIES
130+ UNIVERSITIES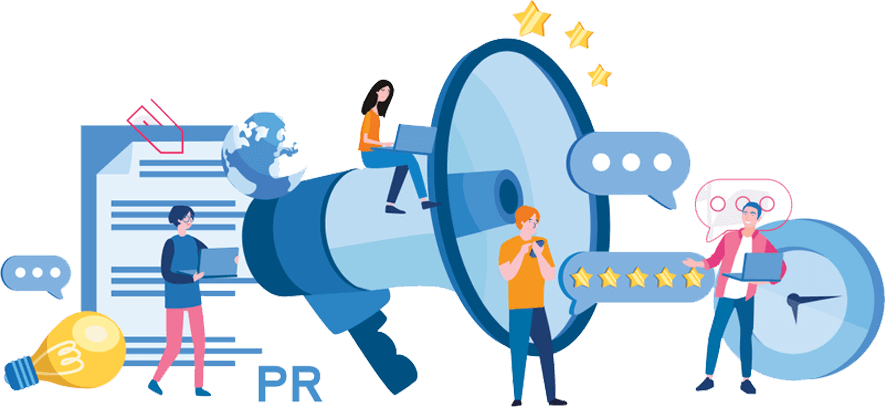 JOB PROSPECTS
SECOND BIGGEST ECONOMY IN EUROPE
The UK is one of the most popular destinations for studies abroad. Many students across the world like to travel to the UK for studies. One of the top reasons that make the UK a preferred place to study is that the education system in the UK is very flexible. In the UK, students get the option to go for 1/2/3-year masters. Many candidates like this option. Also, the number of years to complete the master's depends on plenty of reasons. Apart from the number of years, other factors make education in the UK more flexible as well. K7, one of the leading UK Consultants in Rajkot has helped several students in the last many years to find the most suitable education option. We guide the students to find the most suitable master's option.
The UK is known for its quality education. There are several high-quality universities in the UK that offer good quality of education to the students. Students who wish to go to the UK for higher studies have the option to choose from so many good universities. Being one of the top UK Consultants in Rajkot, we offer comprehensive programs to assist you in selecting the university you would want to join. Amongst all the top universities, you can certainly select the one that suits you the best based on several parameters. All the good universities in the UK offer good education as they follow a decent education system.
After completing your course in the UK, the students will get a work permit to find a job and gain experience. After all, all the students who go abroad for studies like to get a job in the country they went to study. The same is true for students going to the UK as well. With the work permit, the students will be able to find the most suitable job as per their education and qualifications. You can meet our team at K7, one of the primary UK Consultants in Rajkot to know more about education in the UK and work permits.
Feel free to contact our team for Germany Consultants in Rajkot also.
The UK also allows you to combine courses and work experience to help the students gain real-time experience while studying also.