IELTS
GET YOUR 7+ BANDS WITH CERTIFIED TRAINERS AND INTENSIVE COURSEWORK. IELTS is one of the most renowned examinations across the world. K7 offers extensive coaching to prepare for the IELTS exam. We have highly experienced IELTS trainers who guide you to prepare for the exam and clear it with utmost ease.
GRE | GMAT | SAT
FOR ALL STUDENTS ASPIRING TO GOT TO USA, THESE ARE CRUCIAL STANDARDIZED EXAMS FOR ADMISSIONS AND SCHOLARSHIPS. K7 has a host of training programs to help you prepare for GRE, GMAT and SAT. All these examinations require comprehensive training and K7's professional trainers have designed a curriculum to provide extensive GRE, GMAT and SAT training. We also organize mock tests to help you gain more confidence about the actual exam. Also, we help you get more comfortable with the examination structure.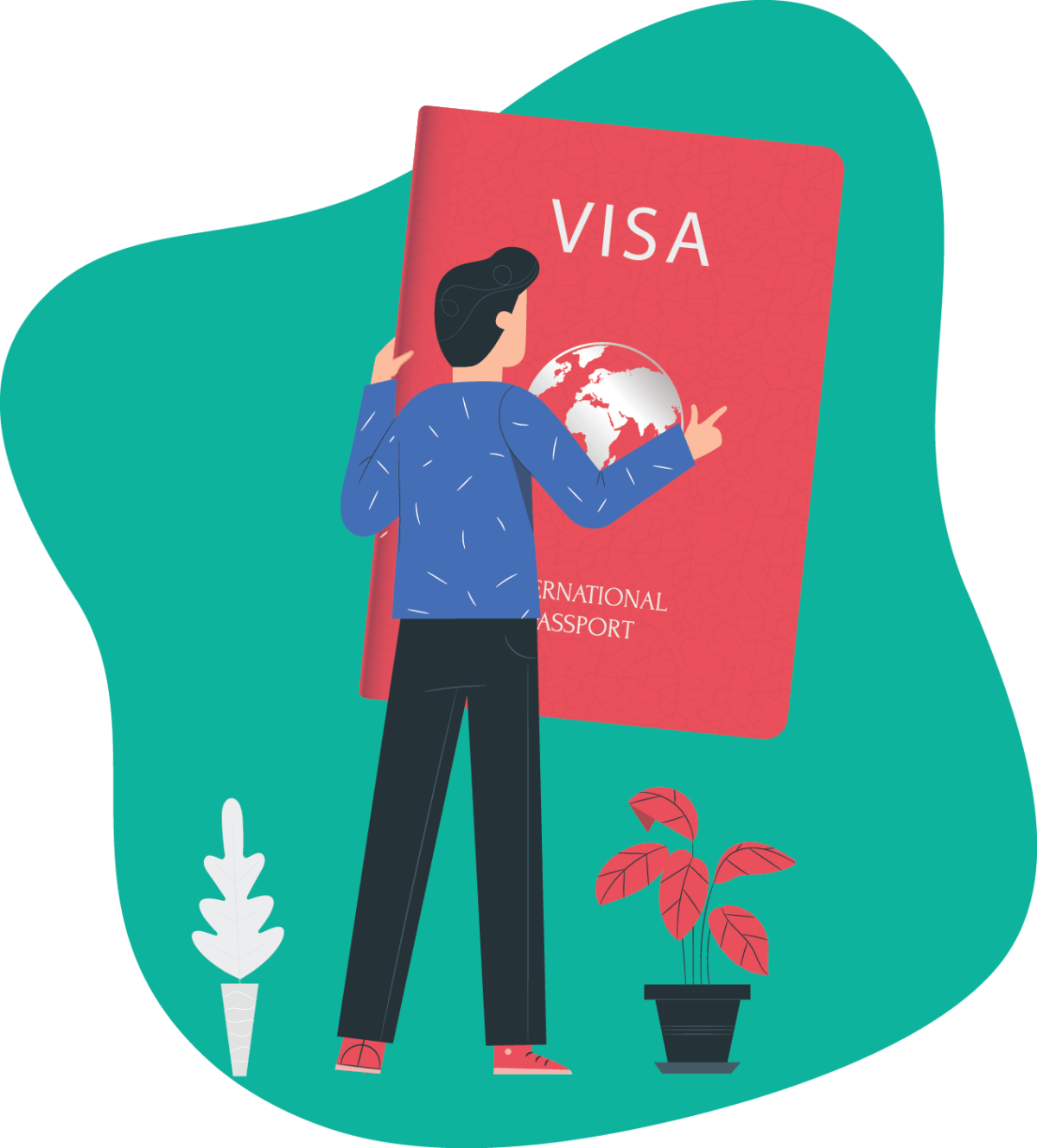 ADMISSION AND VISA
CHOOSE THE PERFECT DESTINATION BASED ON YOUR COURSE AND COLLEGE.
Apart from helping you prepare for IELTS, GRE, GMAT or SAT, we also help the candidates with the admission and VISA process. We guide you to apply and get the VISA easily. Also, we provide you with the knowledge needed to select the right college for you. We assess your candidature and help select the right college for you.
IMMIGRATION
MOVE AND SETTLE TO CANADA AND AUSTRALIA AS PERMANENT RESIDENTS THROUGH OUR HONEST AND TRANSPARENT PR PROCESS. Apart from providing the assistance to prepare for the entrance examination, we also help candidates with the Immigration process. If you plan to settle in Canada or Australia, we will help you in getting the PR for Canada and/or Australia.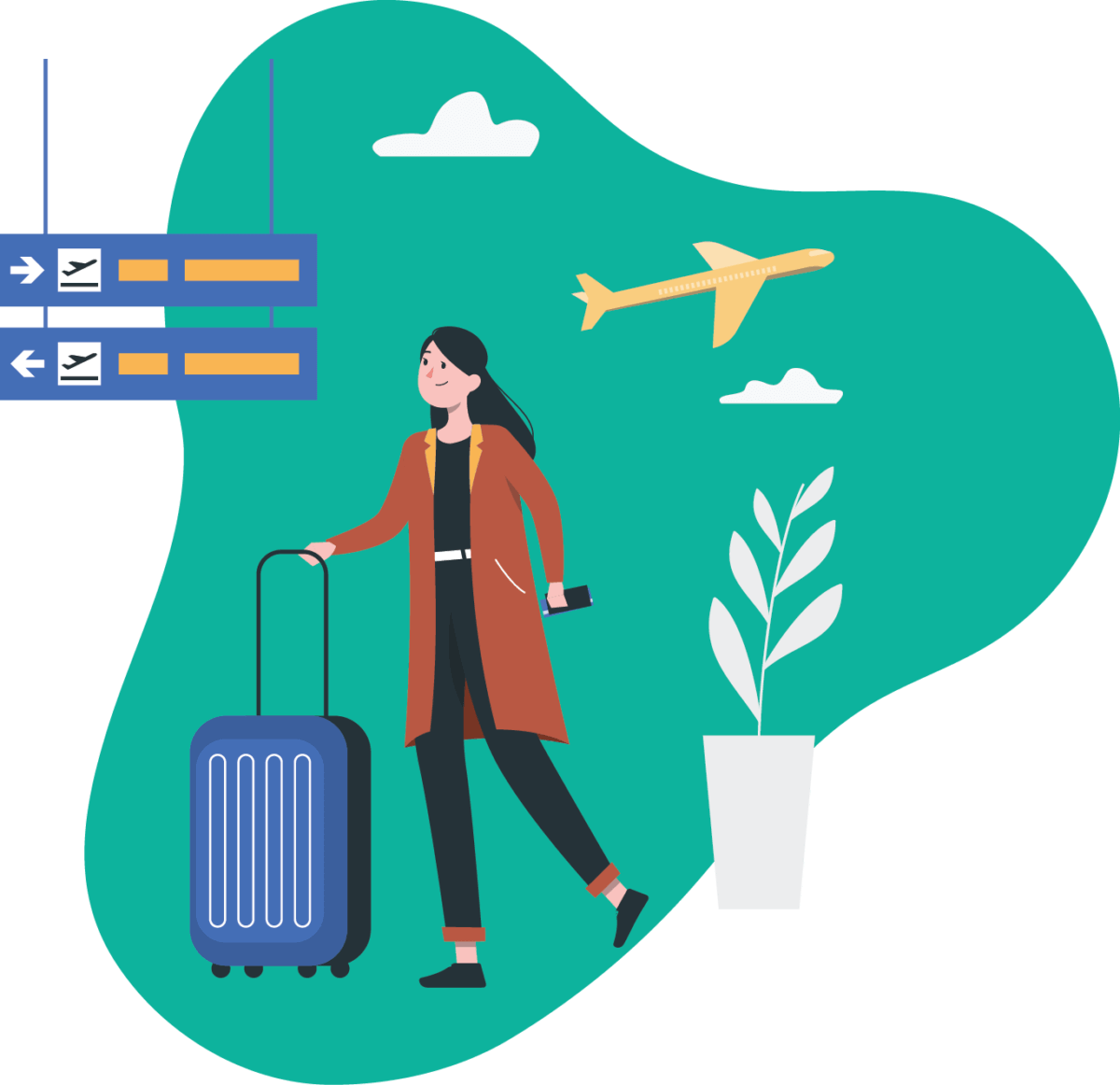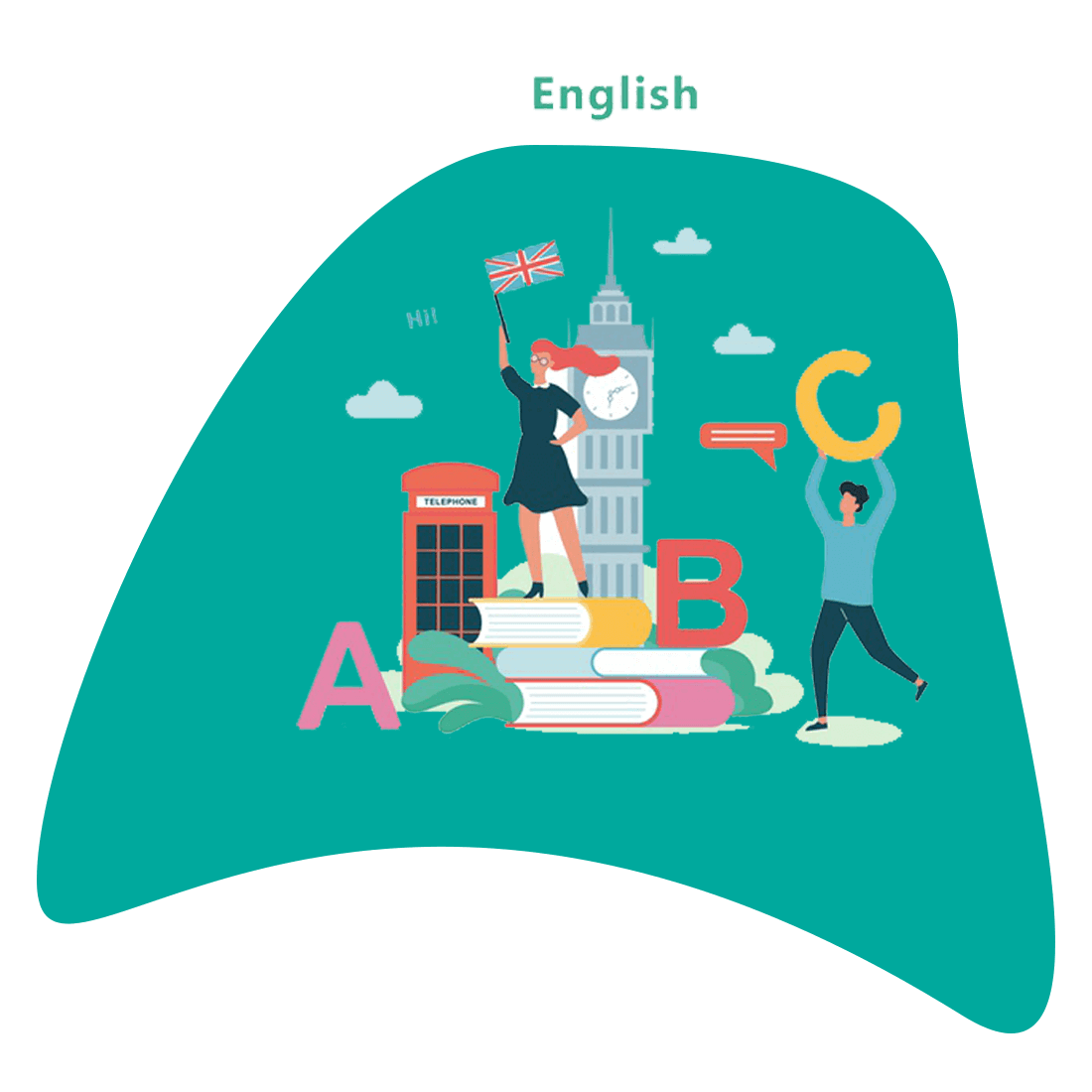 SPOKEN ENGLISH
IMPROVE YOUR BASIC ENGLISH SKILLS AND BECOME FLUENT IN THE MOST WIDESPREAD LANGUAGE IN THE WORLD. Spoken English is very important. We have experts who would train you to speak fluent English. We also have the programs to help you practice spoken English to gain more confidence.
SCHOLARSHIPS
OVER 1 MILLION DOLLAR OF SCHOLARSHIPS HAVE BEEN AWARDED TO OUR STUDENTS. FIND OUT HOW YOU CAN AVAIL THE BEST SCHOLARSHIPS Based on your profile.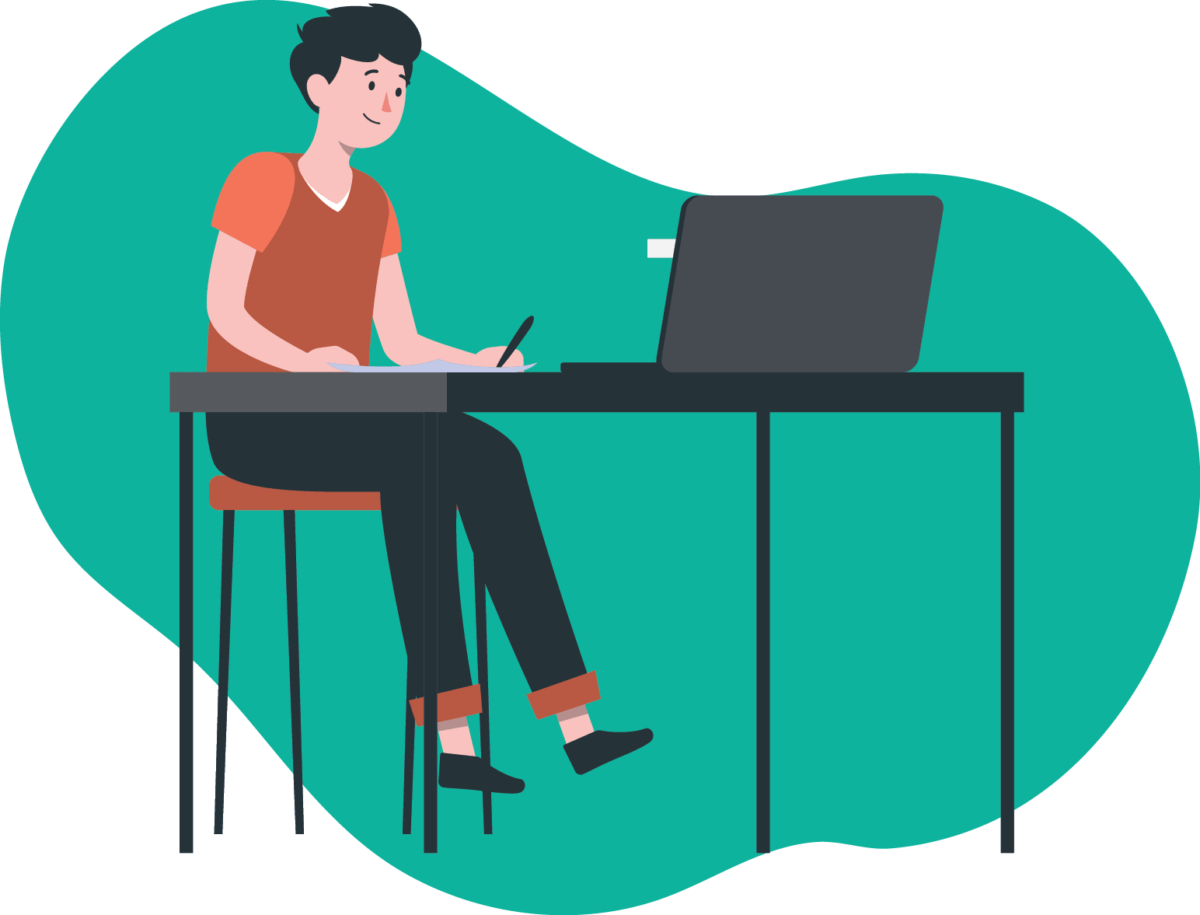 FOREIGN LANGUAGES
IMPROVE YOUR BASIC ENGLISH SKILLS AND BECOME FLUENT IN THE MOST WIDESPREAD LANGUAGE IN THE WORLD. Our trainers have prepared programs to improve your language skills. Language skills are needed for both preparing for competitive examinations and also for moving to Canada or Australia if needed.
EDUCATION LOANS
HAPPY TO ANNOUNCE THAT WE CAN NOW ASSIST YOU IN STUDENTS LOANS. Feel free to contact our team to know more about education loans.