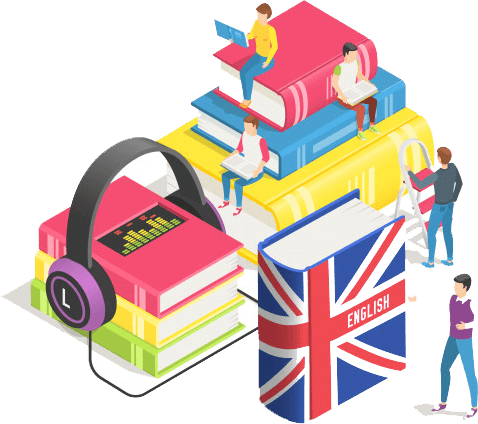 SPOKEN ENGLISH
Fluent English Will Give You Chance To Have A Great Exposure All Over The World As It Is One Of The Convenient And Most Spoken Languages. If You Know English It Will Give You The Access To A Huge Amount Of Content As Well As A Wealth Of Opportunities In The International Marketplace. Let Us Look At The Major Benefits Of Learning English Globally. Scroll Down To Check Them All Out.
It is the most common language spoken all over the world.

Gives opportunities to trade in the international market.

It is very easy to learn and to become fluent as well in fewer days.

English also help you to learn other languages easily like German, Spanish and many more.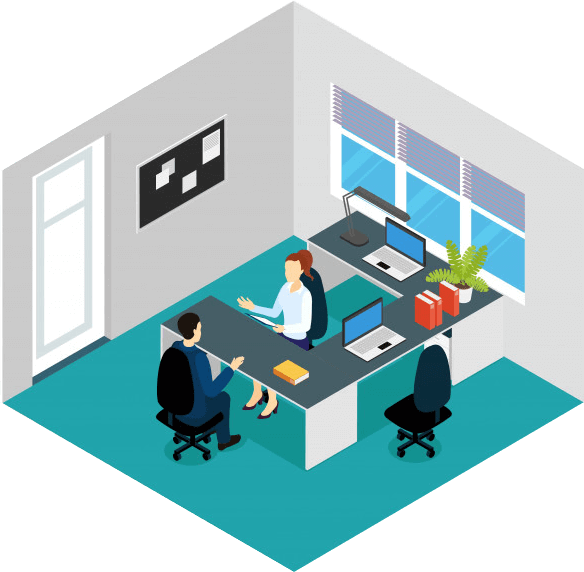 Training through certified Expert trainer.

A real systematic path through daily Itineraries.

Smarttalk's own made software LRWS.

Copyrighted techniques in 164 countries.

Assessment pre/post test.

After course, certificate will be provided by an ISO certified company

Software for Neutralization of Accent
General Sentences of daily use

Elementary Grammar - Noun, Pronoun, Adjective, Adverb, Verb, Conjunction, Interjection, preposition.